Product Development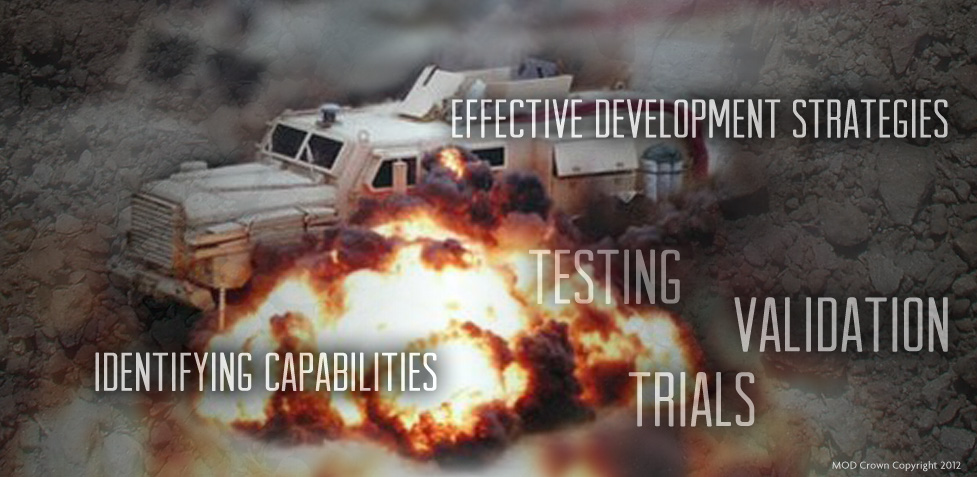 With an extensive knowledge, practical application and background of meeting and exceeding military requirements as a result of the ever changing dynamics of the world-wide military and political environment.
Black Fox Consulting is able to provide advice and guidance as to the most appropriate and effective development strategies for the design and development of Military vehicles and associated products and services to maximise the potential for individual or worldwide markets.
Help with identifying current, new and future capabilities, for products and services, with consideration of through-life management and support opportunities. Established links with research and Development, trials, testing and validation organisations both commercially and within government.