Acquisition & Support Strategy Guidance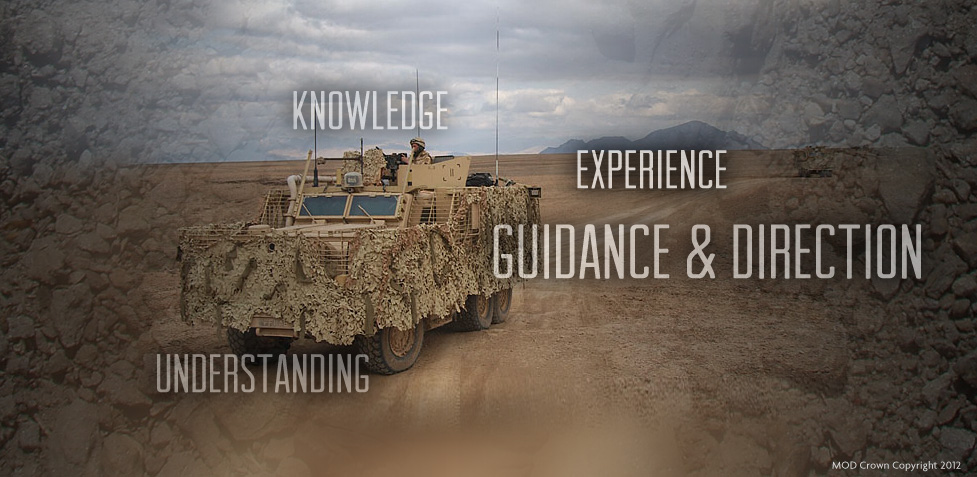 With a wealth of experience in Military acquisition and support environments, and an up to date knowledge and understanding of complex government processes both in UK and internationally, Black Fox Consulting can provide effective, pragmatic guidance and direction.
With a current and In-depth knowledge of the requirements of the end customer both military and civilian, Black Fox Consulting will be able to provide advice on the various strategies that may be developed and deployed for products and services being offered. This will provide a competitive edge and greatly increase the chance of a successful sale and expanding further opportunities.