Introductions & Contacts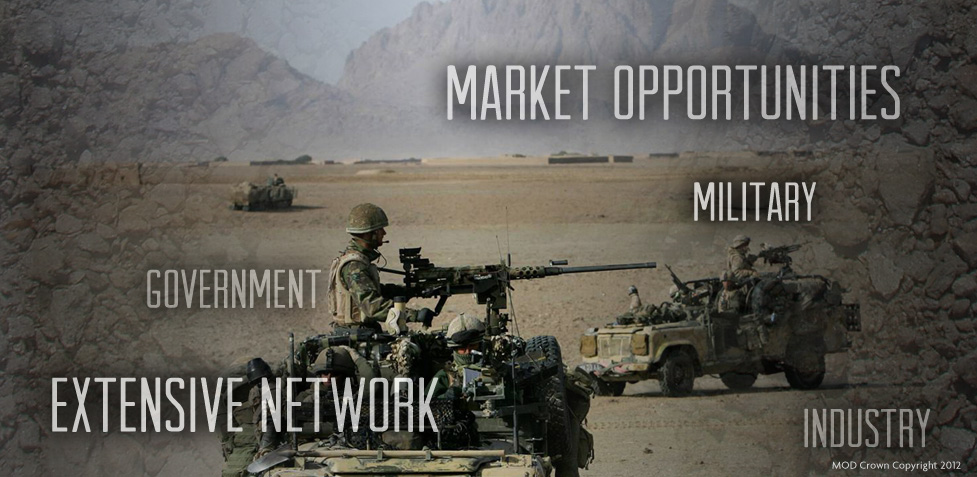 Black Fox Consulting can offer an extensive network of influential decision makers within government, military organisations and industry to assist in the introduction of products and services to potential new customers, business sectors to increase current and future market opportunities.
Gain a better understanding of customer's current and future requirements for new or existing products and services, through access to Black Fox Consulting comprehensive network of contacts.
Extensive knowledge of the International Industrial landscape, to provide advice for potential business partners and suppliers. Strong connections with associates who can assist in all areas of business, from design, development, testing and validation, manufacture, support and after sales services, marketing and event management for product launch, showcasing and demonstrations.