Product Design & Technical Support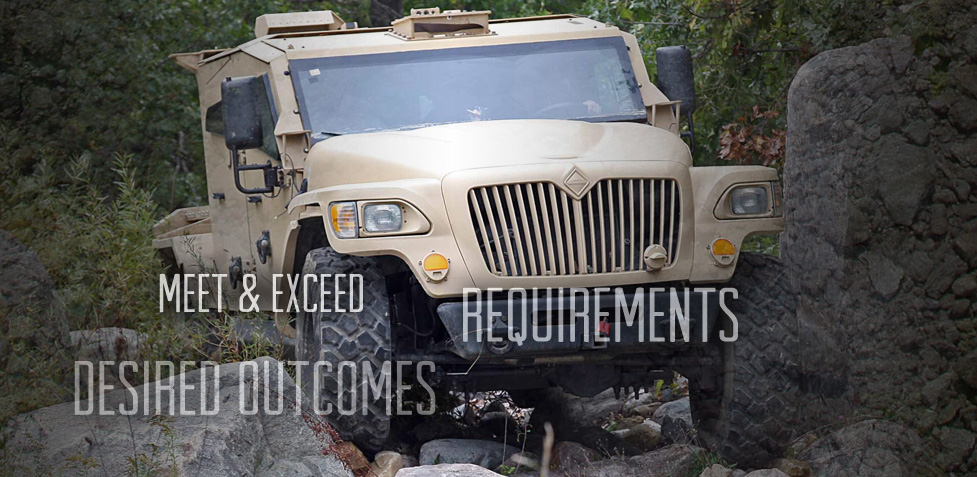 Black Fox Consulting will provide the required level of technical support and advice required to enable the right design decisions to be taken to meet the specific requirements of the customer and to meet desired outcomes.
Direction and advice based on current knowledge to provide guidance to select the most appropriate and effective solutions to be tailored for technologies, products and services to meet the dynamic requirements of the customer, both within government or industry.
Assistance with gathering the necessary data and evidence to support, expressions of interest, bid management, invitation to tender, and contract requirements, to provide the customer with confidence and assurance of compliance to requirements.
Provide options to maximise the design for individual or wider requirements and to ensure that products offered are the very best available, represent value for money through-life to meet and exceed customer's requirements.