Facilitation Support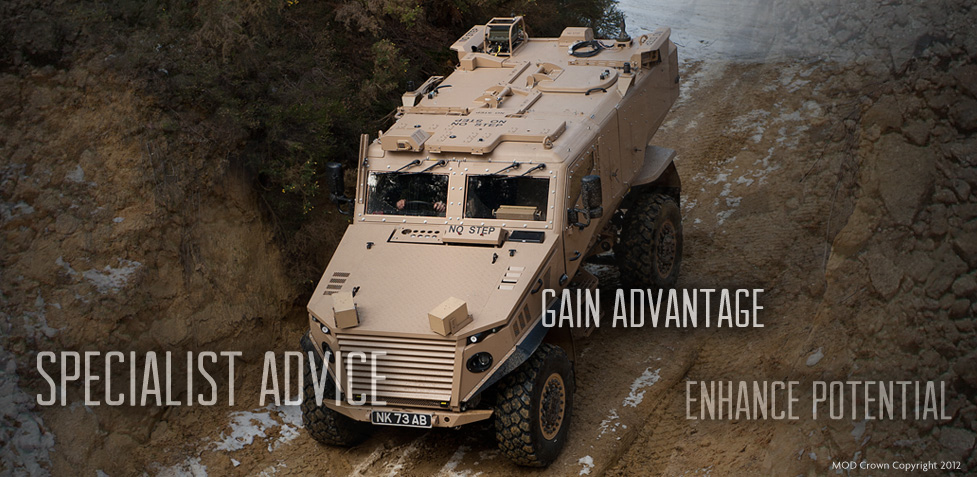 Black Fox Consulting can offer a number of value added activities to enhance business potential and gain an added advantage in today's increasing commercial competitive environment, making sure that products and services are right first time and meet in full the customers' requirements.
Activities and support available range from facilitation with key stakeholders, red teaming, assistance with responses for expressions of interest, bid management, invitation to tender construction, content and format.
Assistance and advice on contract negotiation and strategy. Specialist advice on the application and requirements for through-life support, integrated logistic support, safety and environmental management, quality and risk management.